Turkey VPS Hosting
Deploy The Fastest Cloud in
The Turkey (Istanbul) start at $20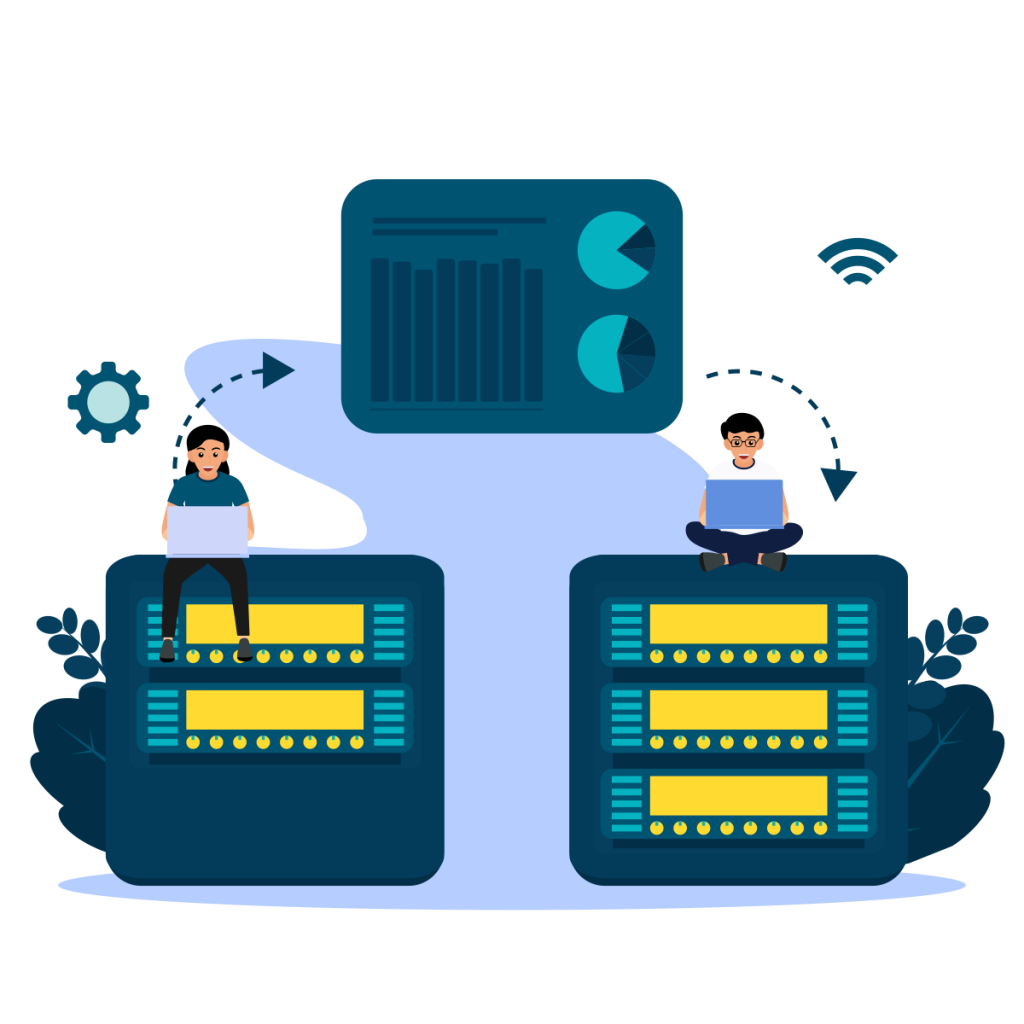 Turkey VPS Hosting
Onlive Server is one of the best hosting providers in terms of Turkey VPS Hosting all over the world. In case you are looking for the least expensive Turkey VPS services, there is no better option than Onlive Server. We have many Turkey Cloud VPS plans that are designed by KVM Virtualizor that is the most powerful virtualization technique with high security. You can easily fulfill your needs and develop a web-based business. We give you a better version of SSD in that it offers high data storage and it's faster in speed. With Onlive Server, you will get the chance to manage your server securely and independently. here some features are included Virtualizor Cloud Control Panel, Stop, Start, Reboot, OS Re-installation, and many more. it provides totally simple and easy management for the customers.
Turkey VPS Hosting Plans & Price
Name
OS
Core
RAM
Harddisk
Bandwidth
IP
DC Location
Monthly Price
Turkey VPS Custom
1
1 GB
30 GB SSD
1 TB
1
Istanbul, Turkey
$20.00
Turkey VPS X
1
1 GB
30 GB SSD
1 TB
1
Istanbul, Turkey
$20.00
Turkey VPS Y
2
2 GB
60 GB SSD
2 TB
1
Istanbul, Turkey
$37.00
Turkey VPS Z
4
4 GB
120 GB SSD
4 TB
1
Istanbul, Turkey
$71.00
Turkey VPS Hosting
Why Onlive Server?

Fast Performance
Turkey's status as a major internet connectivity hub, coupled with multiple tier 1 network providers, guarantees fast and redundant internet connections. This reduces downtime and swift page loading, enhancing user experience and better search engine rankings.

Optimal Location
A Turkey VPS server provides a central location with minimal latency if you serve customers across Europe and nearby regions. Your website and applications will swiftly load for visitors from various parts of the continent.



Robust Data Centers
Renowned for security, redundancy, and disaster resilience, Europe data centers provide around-the-clock monitoring and backup power supplies. Your server and data are in safe hands.



Affordability
Dedicated servers in Turkey often offer competitive pricing, ensuring value for your money. You'll get more power for your budget compared to other locations.




One-Click and You're Online!
With just a few clicks, your Turkey VPS server is up and ready. Our intuitive control panel lets you easily install popular content management systems like WordPress, upload your website files through FTP, set up email accounts, and create databases. It's everything you need to get your website off the ground and onto the web.
Benefits of a Turkey VPS Server
Choosing a dedicated server based in Europe presents numerous benefits for your business:

Swift Performance
Europe's connectivity hub ensures minimal latency and fast connections, enhancing user experience and search engine rankings.



Enhanced Security
Since a dedicated server isn't shared, you maintain full control over the OS and software, allowing robust security measures. Your customer data and intellectual property are well-guarded.

Scalability
As your business grows, your dedicated server can scale to meet demands. Expand CPU cores, RAM, storage, and bandwidth without migrating to a new host.


Reliability
Dedicated servers offer maximum uptime and stability as hardware is solely dedicated to your needs, unaffected by other users' activities.




Customization
Enjoy full control over the OS, software, and configurations. You can optimize the server for your unique requirements and install needed applications.




Support
Reputable providers offer premium technical support to maintain optimal server performance. They manage monitoring, updates, and maintenance, freeing you to focus on business endeavors.
Get Started Today!
Ready to take your online presence to the next level? Choose our Turkey VPS Server and experience unparalleled performance and reliability. Click the 'Sign Up Now' button to get started!
Some Faq's For Instant Server Hosting
Still have Questions?
If you cannot find an answer to your question in our FAQ, you can always contact us and we will be with you shortly.